COVID-19 (SARS-CoV-2) TESTING
Our testing for COVID-19 has been FDA authorized and performed on state-of-the-art instrumentation.  Our methods of detection, including the type of assays used in the process are rare in the industry, and provide more accurate results by identifying multiple pathogens.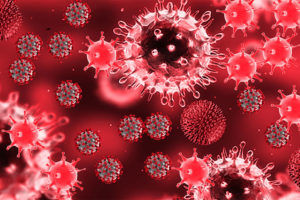 COVID-19 PLUS INFLUENZA A & B (RT-PCR)
When testing for Covid you can now provide a combination test that identifies multiple viral pathogens in a single test. As a clinician you are faced with patients that display symptoms that are common to Covid–19, but are not. Having a single test that also detects for the most common influenzas (A & B) gives you clearer information for better outcomes. Covid 19 Plus is that solution.   Provider Fact Sheet  Patient Fact Sheet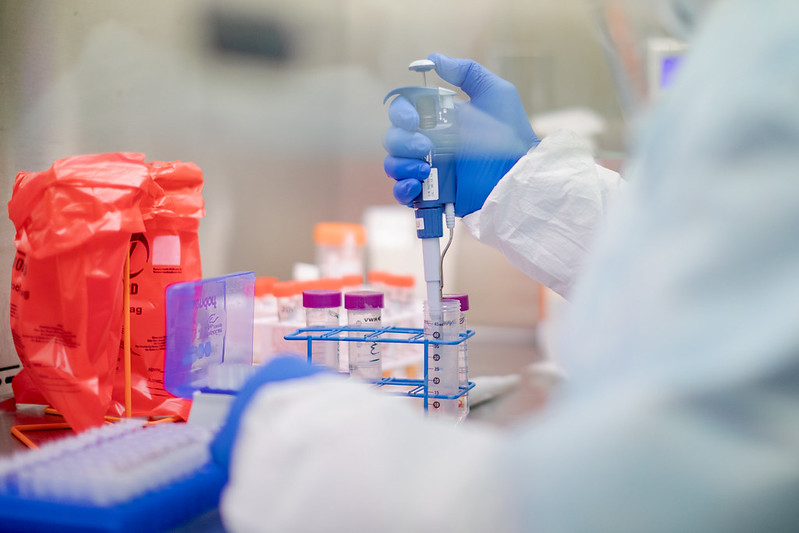 RT-PCR (REAL TIME POLYMERASE CHAIN REACTION)​
Our methods of testing/screening for the COVID-19 (SARS-CoV-2) virus utilizes the FDA authorized method of Real Time Polymerase Chain Reaction (RT-PCR). This type of testing provides rapid results, fast turnaround time for reports that have been customized to allow for ease of viewing with detailed accuracy. Orchard Laboratory's cash price for covid-19 RT-PCR testing is $100.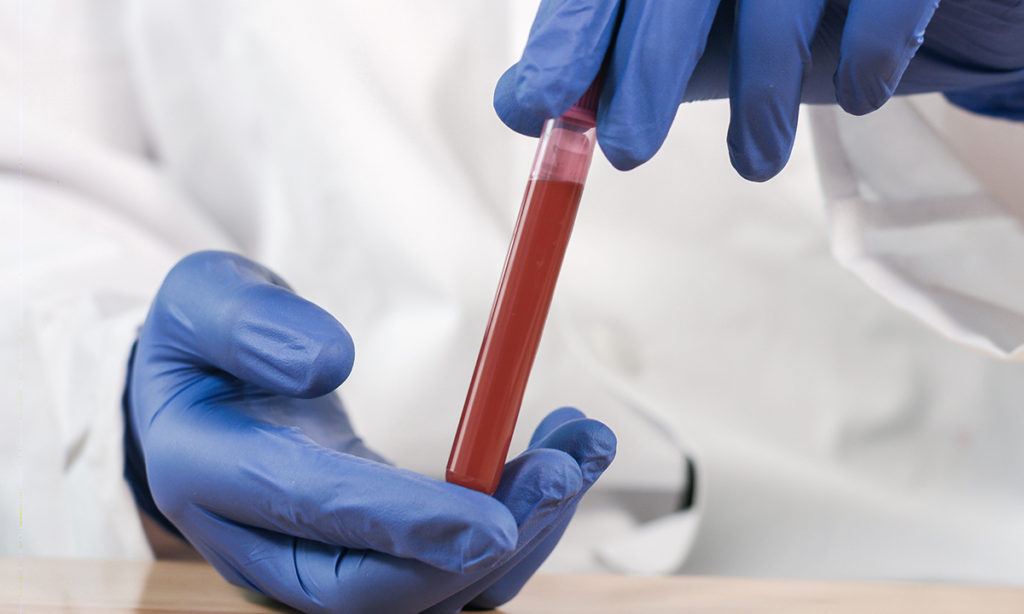 SEROLOGY (ANTIBODY) TESTING​
A Serology (antibody) test looks for the presence of isotype antibodies, which are specific proteins (IgG, IgM, IgA) made in response to infections. These antibodies would be detected in the blood of people who have been tested, and are currently or previously infected. Identifying the antibodies indicates there has been a response to the infection which is especially important for detecting previous infections in people who had few or no symptoms (asymptomatic). ​
NEUTRALIZING ANTIBODY TEST​
This type of detection is the only hard evidence a person has to determine if they continue to have the protection necessary from the vaccine, or from prior infection. Learn More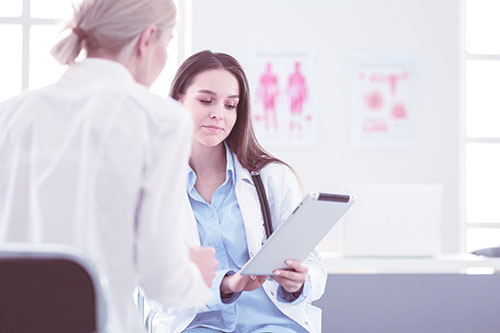 RAPID ANTIGEN POC TESTING
FDA Approved Rapid Antigen test for COVID-19, administered by a Laboratory Technician