MOLECULAR DIAGNOSTIC TESTING
MICROBIAL PATHOGEN DETECTION
Our equipment and methods of detection are the most state-of-the-art methodologies available. Utilizing Real Time Polymerase Chain Reaction (RT-PCR), we provide timely and customized reports to allow for ease of view with detailed accuracy.
RESPIRATORY PANEL (RP)
Respiratory infections cause more doctor visits and absences from school and work than any other illness. We utilize the most advanced pathogen RT-PCR assay panels to identify a multitude of respiratory pathogens. Our confirmation test is a multiplex assay, differentiating numerous strains of respiratory viruses and bacteria responsible for atypical community acquired pneumonias. Learn More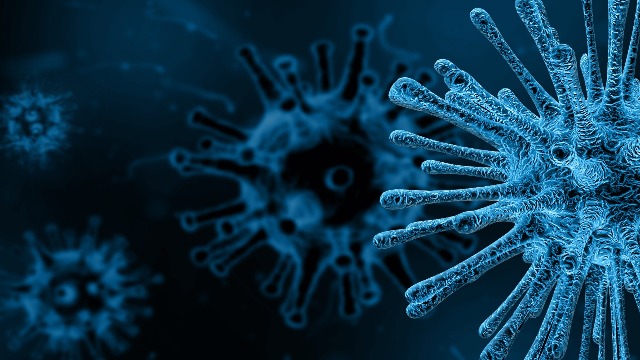 INFECTIOUS DISEASES
A disease caused by microorganisms that invade tissue are considered infectious. Our state-of-the-art instruments and proprietary assays provide a wide range of molecular testing from STD's to Strep. We provide custom panels for clinicians to utilize when attempting to identify a specific infection.
WOMANS HEALTH (WH)
Urogenital infections, including bacterial vaginosis, urinary tract infections, and vaginitis, afflict over 1 billion women each year. Our qualified solutions for vaginal microbiota investigations combine the sensitivity and specificity of real-time PCR assays with the flexibility the clinician's need. Learn More
URINARY TRACT INFECTIONS (UTI)
Our new real-time PCR solution enables rapid urinary tract microbiota (UTM) detection in under five hours—allowing for flexible content, and optimized for multiple throughputs. Learn More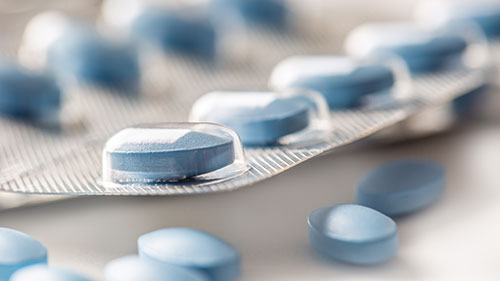 ANTIBIOTIC STEWARDSHIP / RESISTANT (ABR)
Antibiotic resistance research has become a key focus area in recent times, as it becomes a greater threat to global public health. Antibody resistance testing is performed after pathogens are identified, so the clinician can treat the patient the right way, the first time.