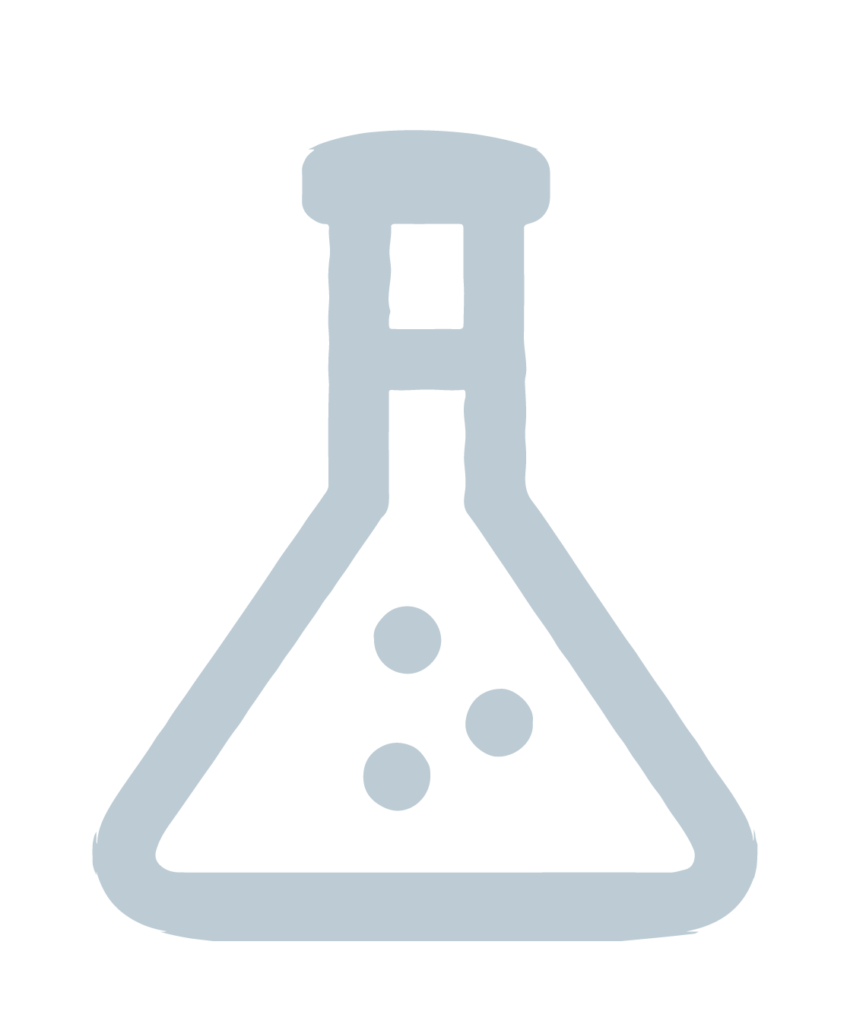 Our toxicology testing and drug detection services ensures that clinicians select tests individually, based on what they feel is medically necessary.
Utilizing the most advanced LC-MS/MS technology provides drug specific identification, quantification and confirmation for more than 100 drugs and metabolites. This permits us to identify whether more than 400 brand name drugs may be present inpatient samples.
Regardless of your specialty, toxicology screening via urine or oral fluid is a useful and non-invasive tool to obtain reliable information about your patient. Today's climate dictates the need for testing whether seeking compliance, the use and misuse of prescription medication, or the detection of illicit substances.
Establishing your standards and protocol on why, who and when toxicology testing should be ordered provides a level of confidence when ordering tests. When testing is a known standard with patients, there is a greater certainty of their compliance with the medication plan you have set forth.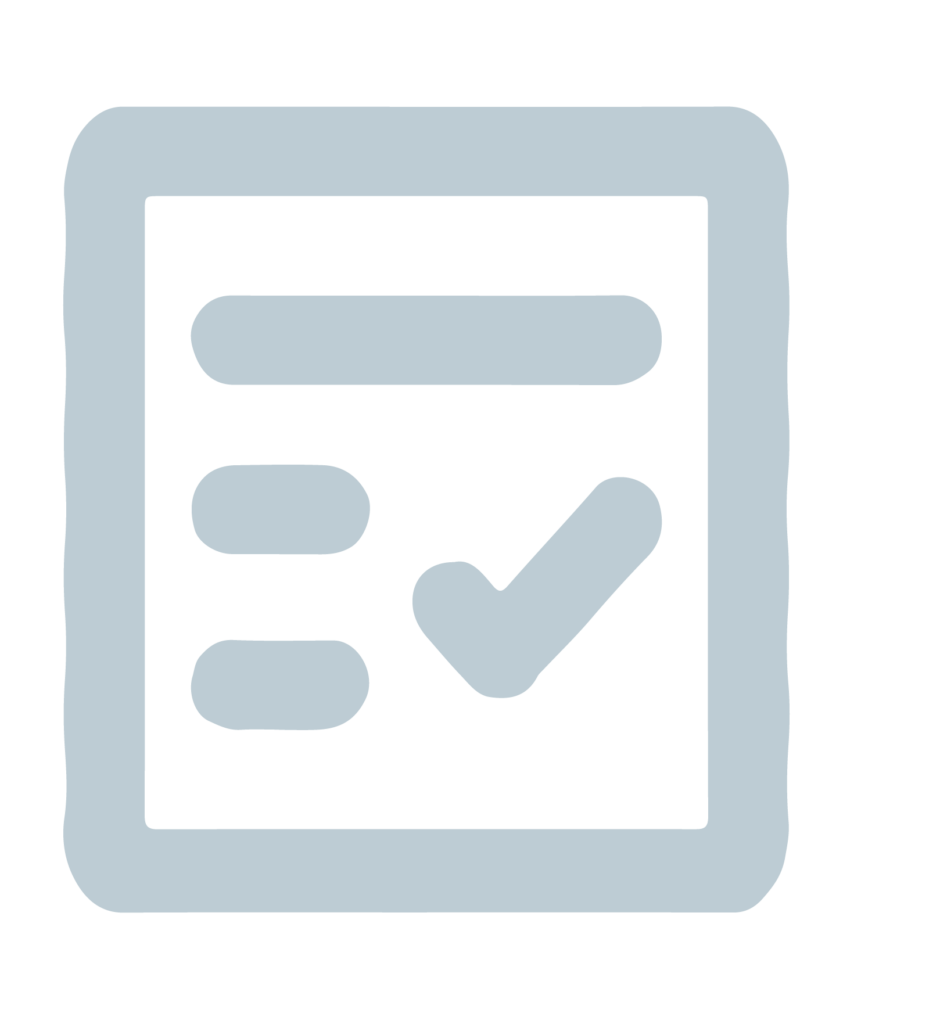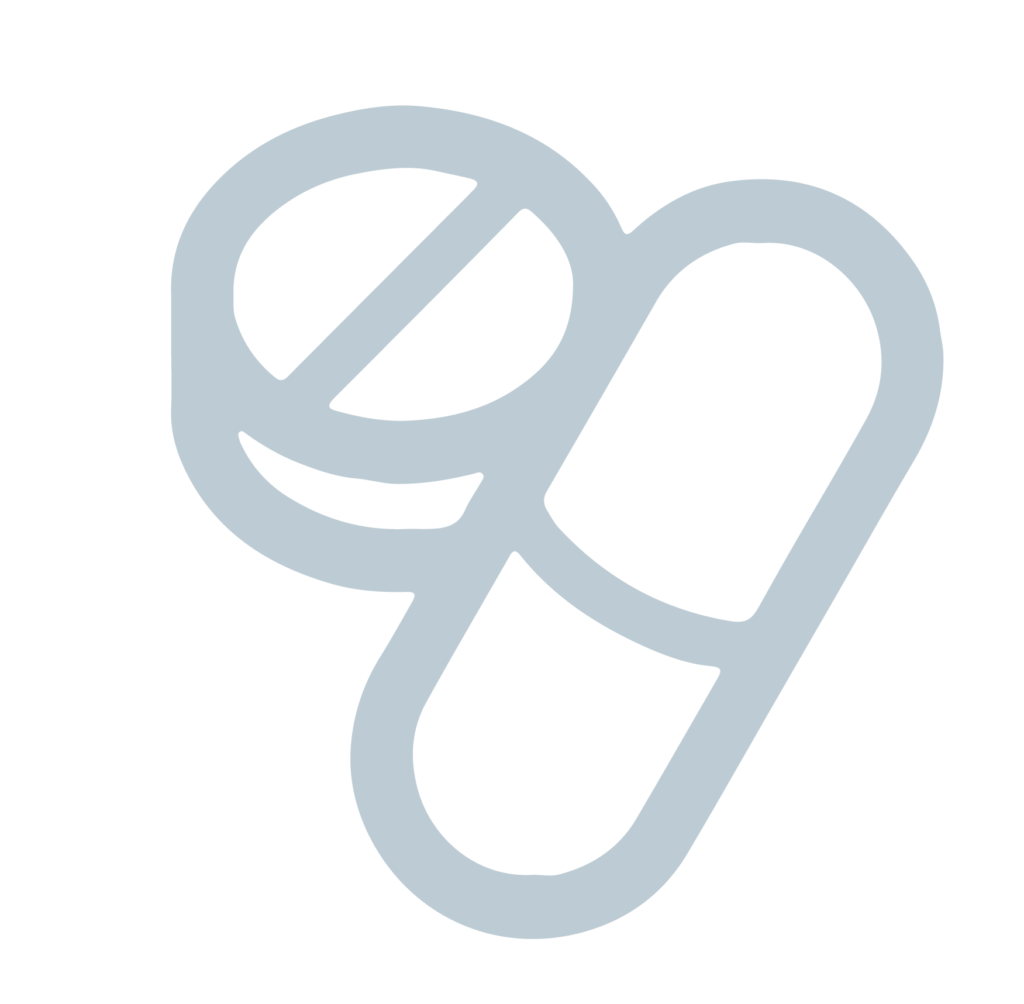 Solving health challenges can be complex especially when prescribing medications. Your standards for testing and monitoring a patient's compliance to a treatment plan plays an important role in assuring the most positive outcomes. ​​
We recognize this challenge and are committed to assist you in this task by providing easy-to-read, accurate and efficient reporting of test results.​