TAKING THAT EXTRA STEP FOR CLIENTS
Our role as your laboratory is to provide the best tools available for improving patient outcomes. We take pride in offering our clients the additional capabilities of overview of your entire practices' toxicology testing activity.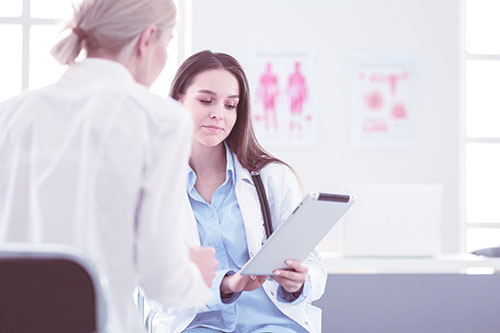 A VALUABLE TOOL IN MANAGEMENT
Our Practice Review is a toxicology summary and analysis that assists your practice in reviewing and evaluating a variety of summarized details concerning your drug testing and medication monitoring programs.  The report provides your practice with a real time clear picture of your oral and urine drug testing results and frequency of testing over a specific period of time.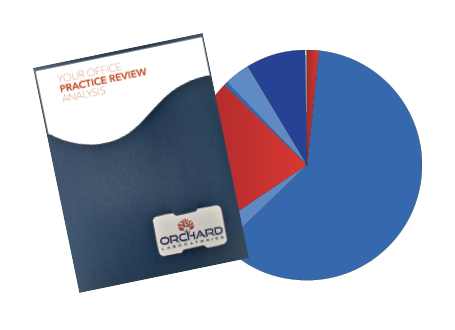 ​THE PRACTICE REVIEW REPORTS ARE USED TO: ​
​Monitor the FREQUENCY of tests being ordered and by whom. ​
Categorically identify a variety of CIRCUMSTANCES applicable to monitoring patient compliance. ​
Analyze the DETECTION of drugs by classification. ​
Review a summary of positive specimens with and without a REPORTED PRESCRIPTION. ​
Identify the number of positive specimens related to Illicit and or RECREATIONAL SUBSTANCES.